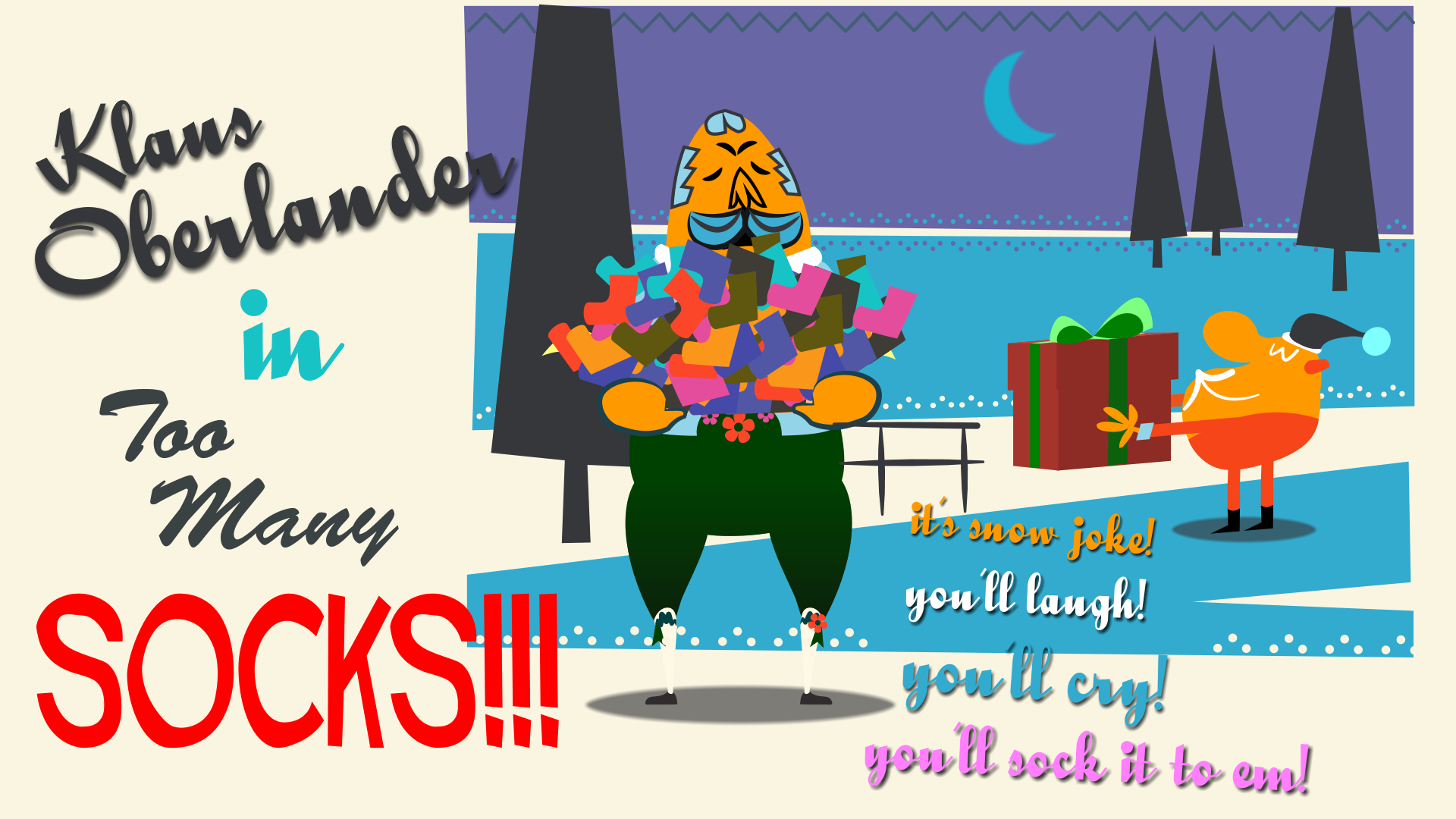 Too Many Socks!
Balance as many of your Christmas presents (which are obviously all socks) in your hands while elves deliver even more to you!
Made in 8 hours for the #ArchJam game jam by @modern_dream
Merry Christmas!
Comments
Log in with itch.io to leave a comment.
Bloody socks ! Nice quick game and runs nice...
Had a lot of fun with this game! The illustrations are very well done - keep up the awesome work!
Man, that was A LOT of socks! Just posting to let you know that I played your game as part of my YouTube advent calendar, back on the 9th of December - Cheers :D